Deep

Label

Industry's first, AI-assist and active-learning based image labeling platform
Auto Annotate
Use standard pre-trained models or attach custom models to accelerate annotation effort.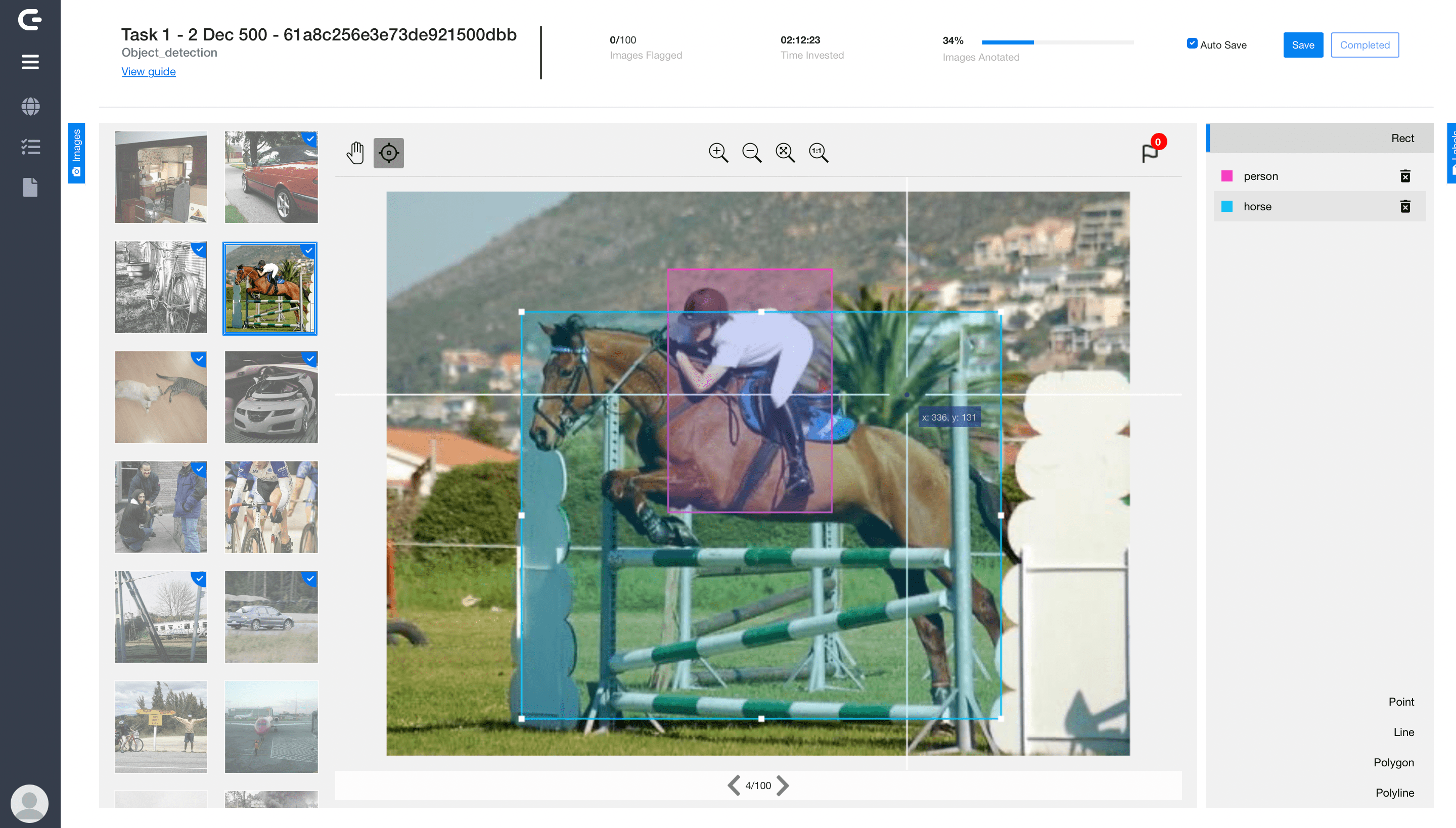 Active Learning
Update custom model automatically to incrementally improve auto annotation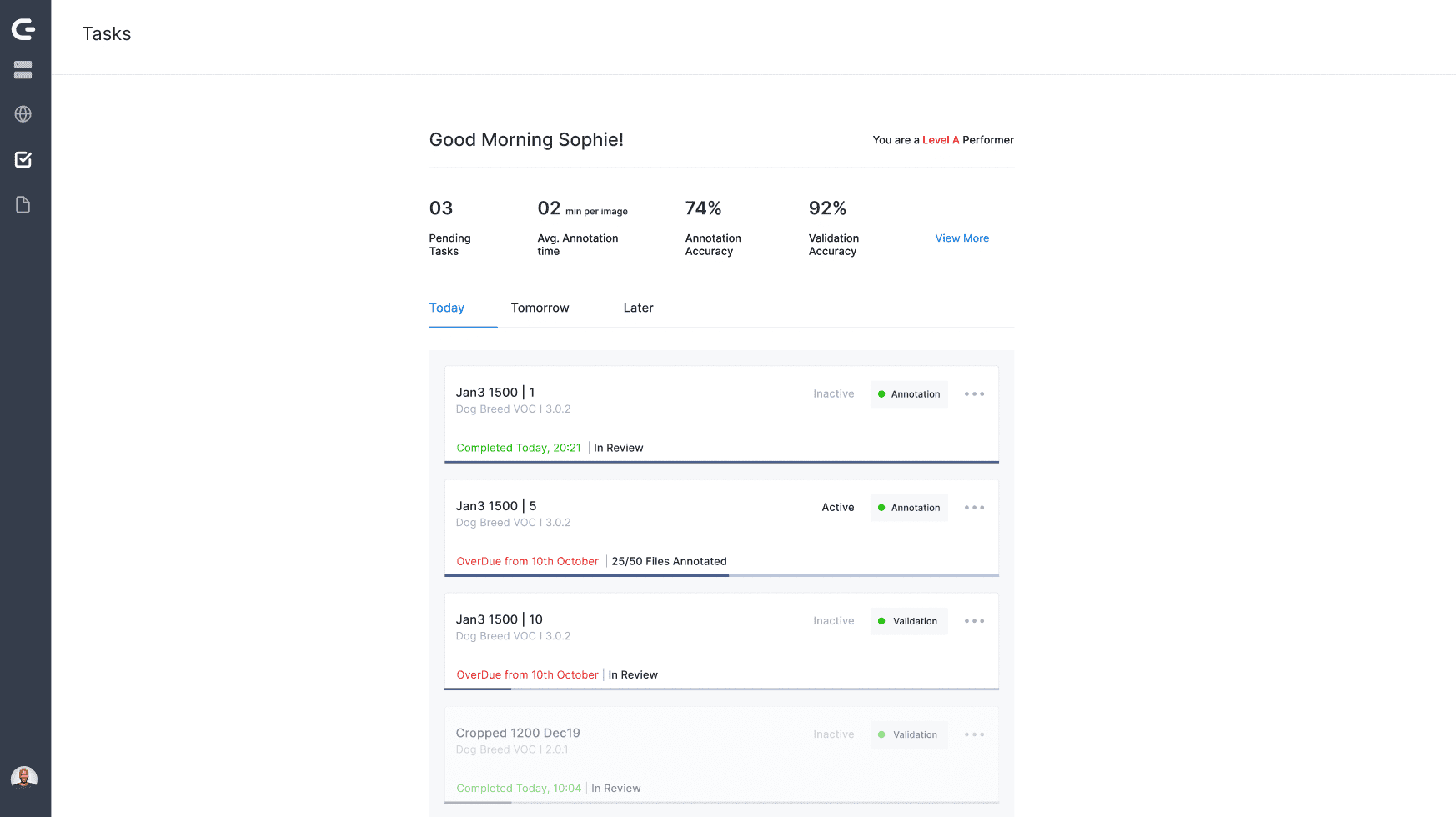 Easy Start
No software to install. It works right within the browser, allowing you to start with minimal effort.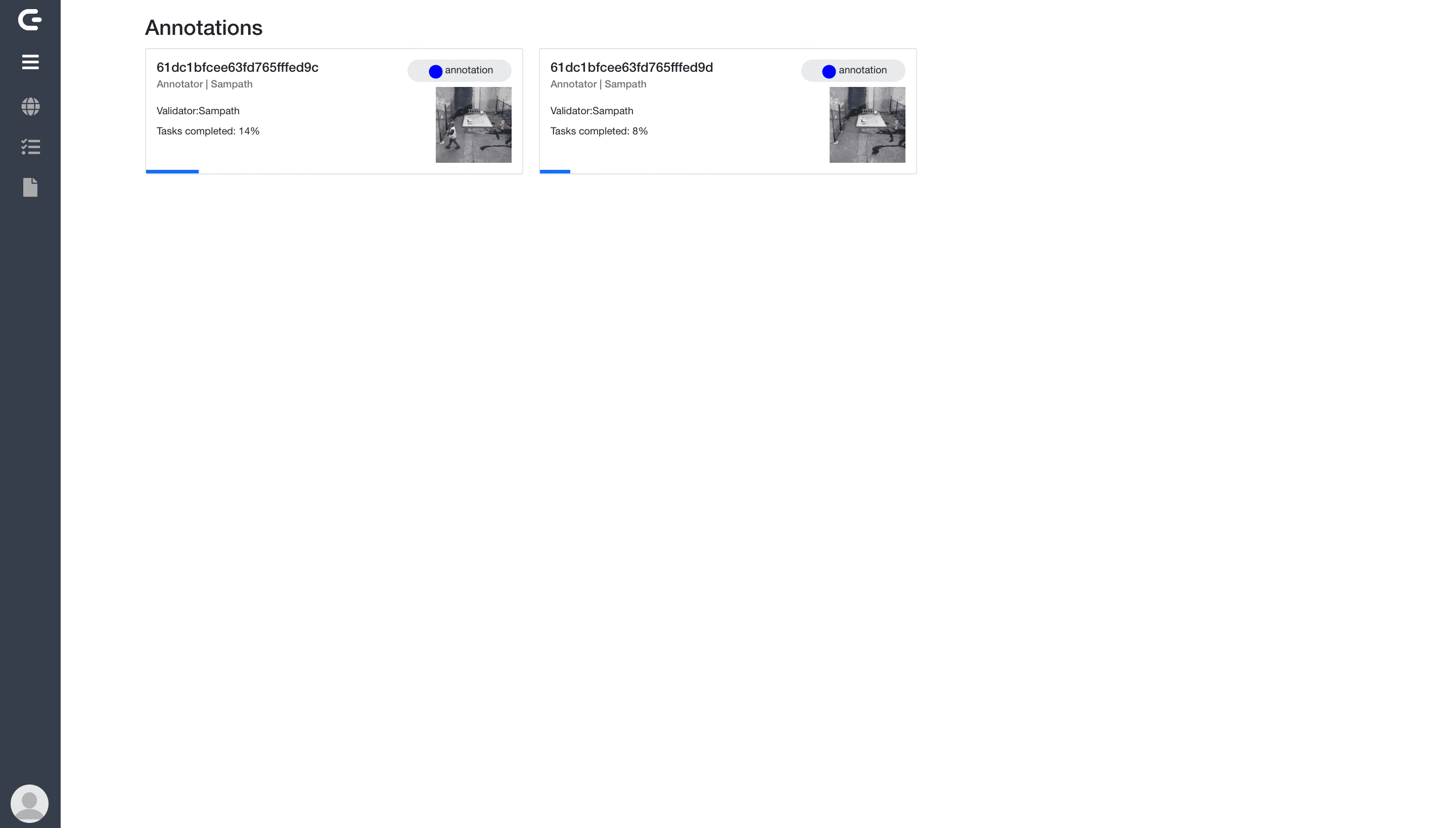 Metrics
Annotation performance metrics like images, annotations, and accuracy.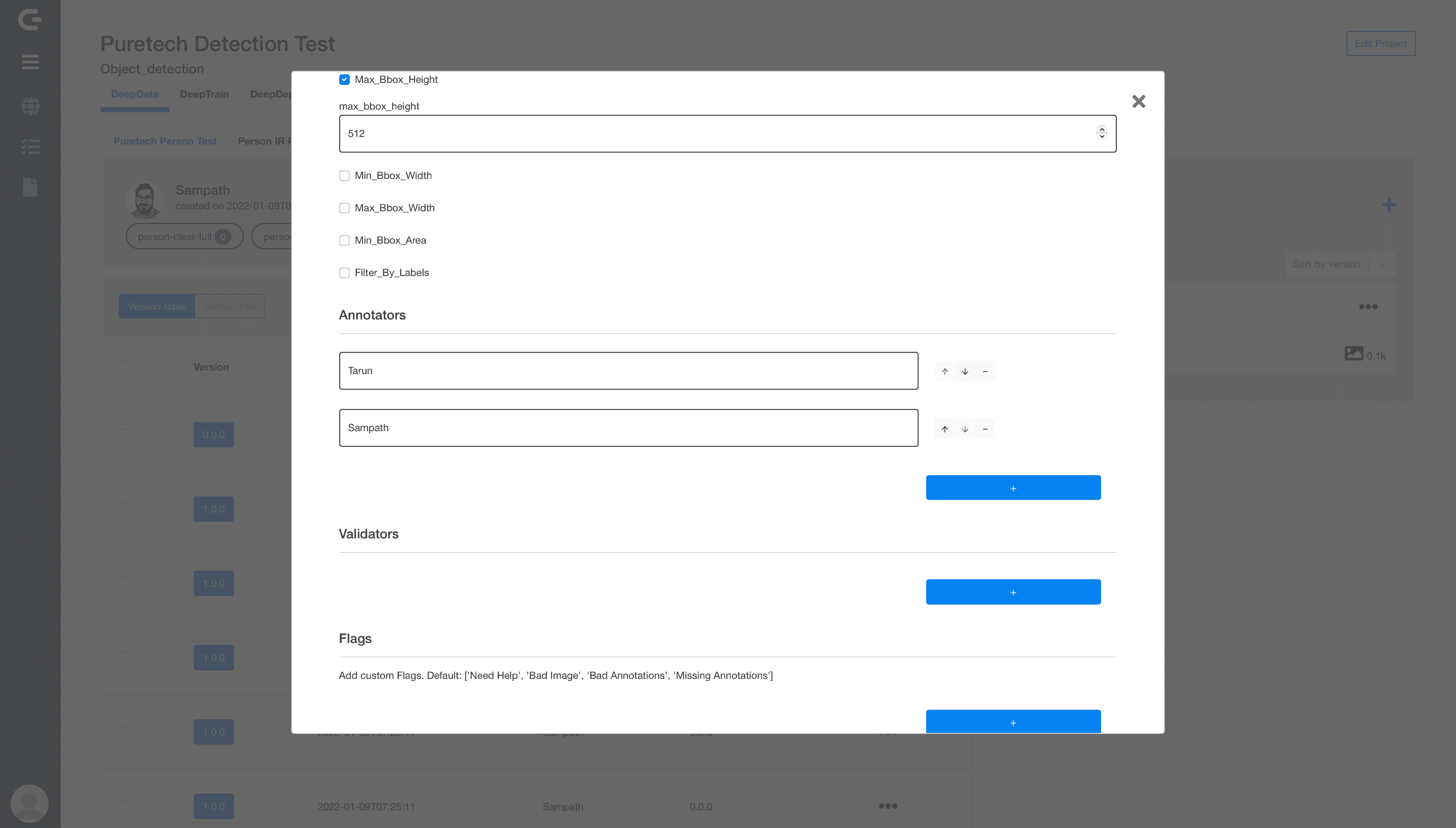 Work in teams
Works effectively with internal and external teams. Share datasets across teams and work in a collaborative environment.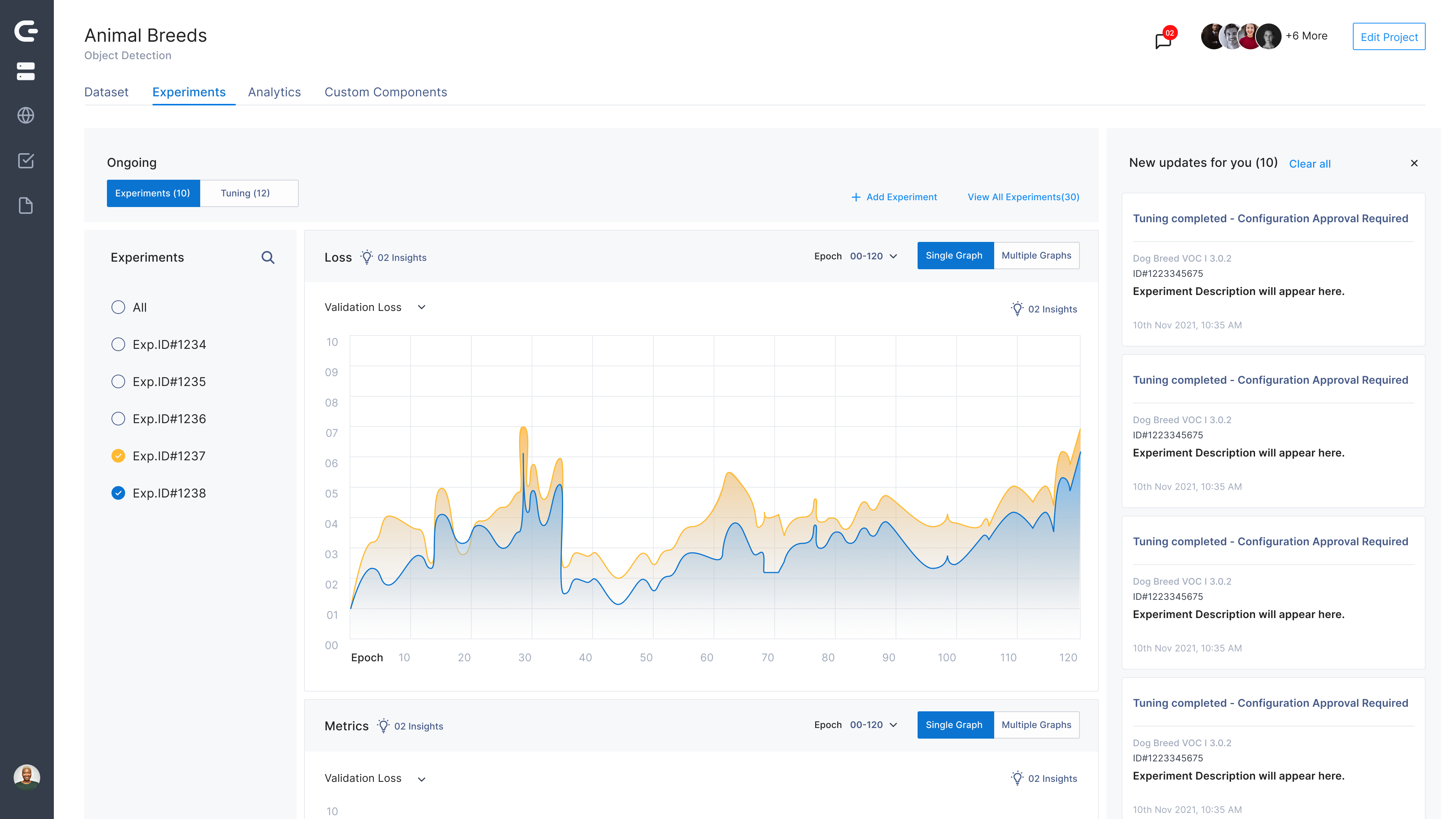 QA
Single and two stage validation. Flag annotations or images.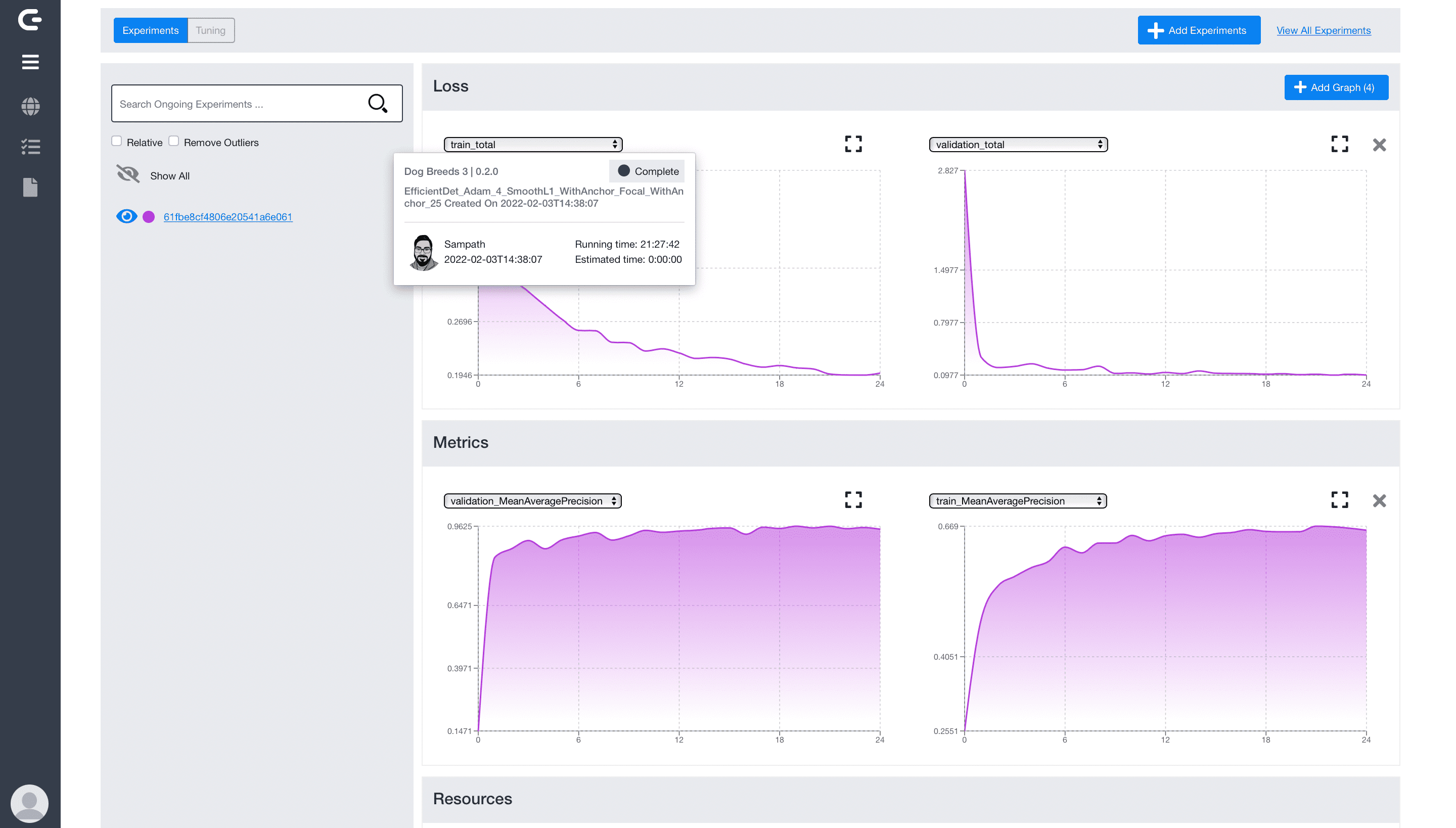 Exporting to different formats
Export dataset in standard formats or framework specific formats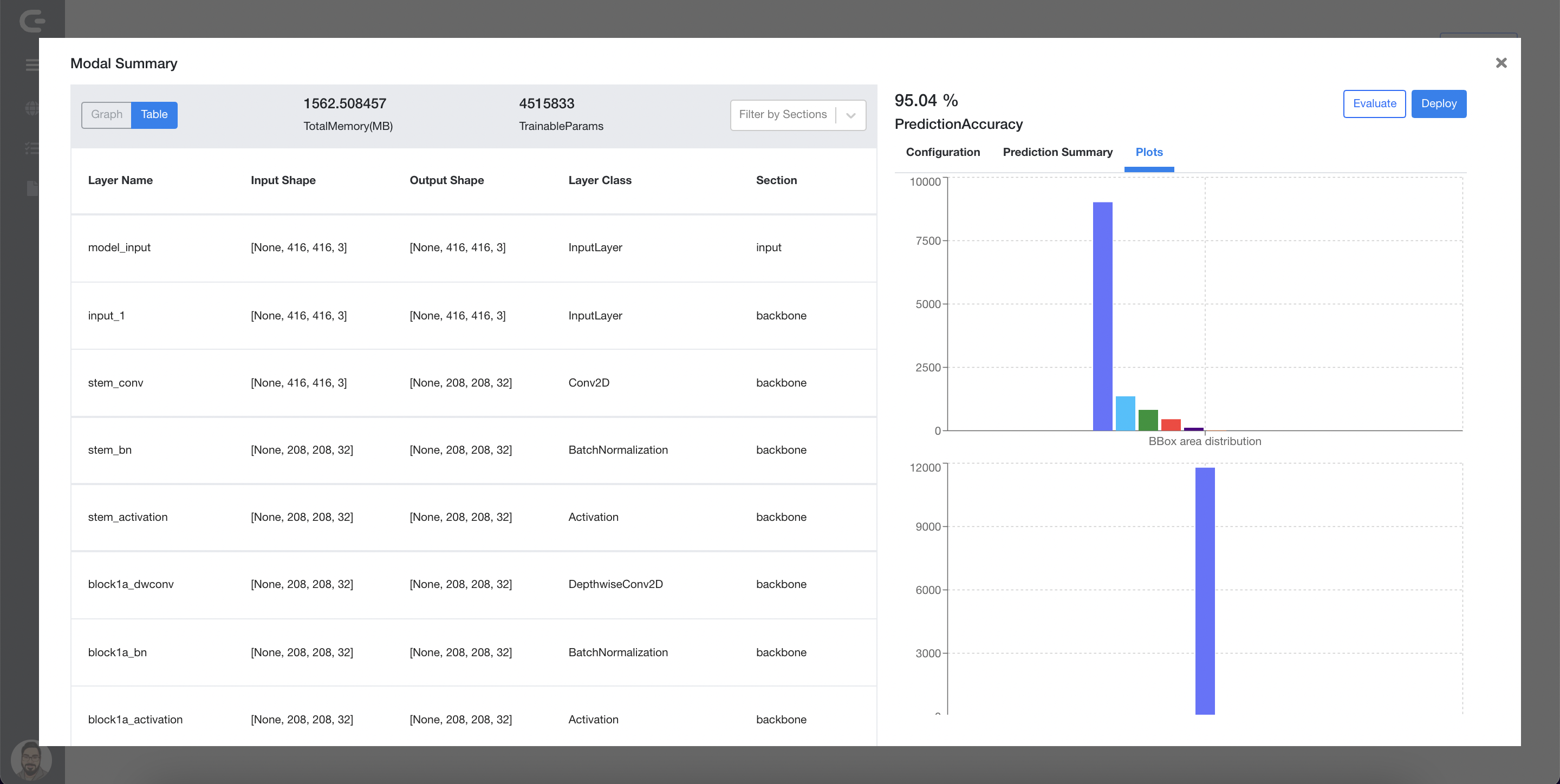 Attributes
Assign secondary information to dataset labels.